Canada boat fax lookup History Reports: Search Canadian boat HIN registration at Boat-Alert.com
Apr 24, 2021
Got that sinking feeling you've bought a dud boat? Instantly check service records, accident history, HINs and much more through Boat-Alert's boatfax reports.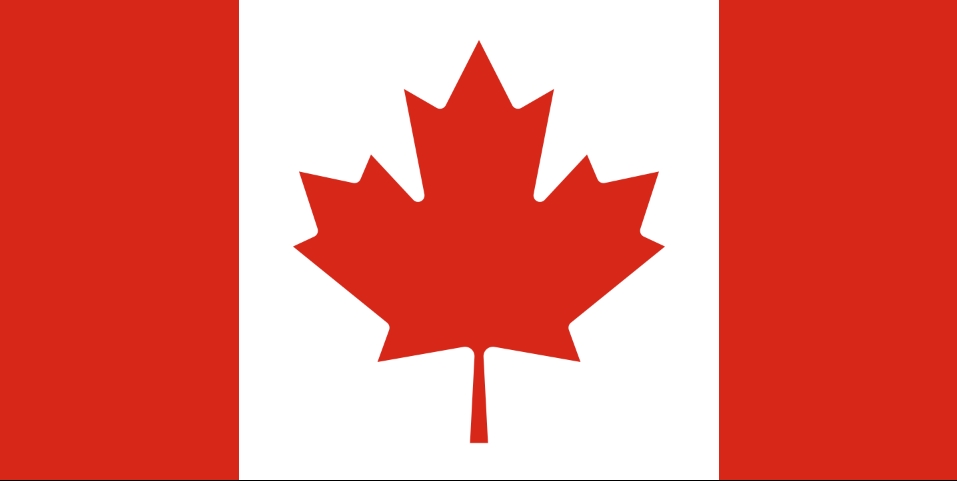 Are you thinking of buying a used boat and want to check its VIN history? Visit the Boat-Alert website today!
Canadian data has been added to Boat-Alert, the vessel registration and owner history specialists. This new additions launched with an updated service for Canadian boat owners, buyers, and sellers. The launch offers you more data on top of the USA HIN lookups for a quick search of multiple (now 68) databases to generate a comprehensive summary report relating to a boat's ownership, hidden problems, and accident history.
Canadian Boat History Reporting
Find all available information on boats across the U.S and Canada with just a couple of clicks! More details here https://www.boat-alert.com
Through the search engine on the Boat-Alert.com website, you can check everything from HIN validation and USA registration to pollution incidents and boat accidents. The new updates to the Boat Alert site now give you access to records for Canadian vessels and boats at both provincial and federal level, in addition to records in the U.S.
Canadian Boat VIN Check for the masses
According to the NMMA, there are over 4 million boat owners in Canada, with about 35% of the population participating in boating of some kind. 2020 saw further increases in boat purchases, in particular small boats and PWDs, due to the ongoing global health crisis.
Boat Alert Canada searches HIN numbers
Boat-Alert's advanced search engine saves you the long hours it takes to trawl the web for records and all the fees involved. Results come back instantly and you just have to visit one site! This will arm you with all relevant information to make informed choices about potential boat purchases.
Boat-Alert now covers over 68 public and private databases in the records they produce. It is the only service of its kind in Canada and is the only one to offer access to the US NMVTIS federal database of insurance salvage brands. You can search for HIN and service history, ensuring a potential purchase will not end up being a costly mistake. Theft records are also provided as well as auction, salvage and name history.
Prices for Boat Alert Canadian Search
You can order a one-off for $19.99 USD or in a batch of 10 for $39.99. In addition, you receive a 60 day refund guarantee and 2% of all purchases goes to charity.
There are over 19,000 satisfied customers since they started operating in 2015. Boat-Alert has helped thousands of boat buyers and sellers make the right choices in boat transactions. The company are committed to offering you reports at a fraction of the others' cost.
A spokesperson says, "Boat history checks for Canadian hull ID can be a great selling tool as well. Imaging sharing a link to the report on classifieds so you earn buyer trust."
With the expansion of their boat history checks for Canadian vessels, Boat-Alert continue to make transparency and security in boat trading affordable and accessible to you. Visit the Boat-Alert website today and make tracing a boat's history an easy and stress-free process. More details here https://www.boat-alert.com
If you want reliable boat records that won't cost you much, let the Boat-Alert experts do the legwork to give you peace of mind about your next purchase.
Incoming keywords
free boat history check canada
service canada boat registration
transport canada boat license
sample boat history reporting
boat fax reviews Canada
canada vessel registry
nada boat vin lookup
free boat vin check canada
boat-alert.com alternatives